default-0

Reviews of Checkered Scissors: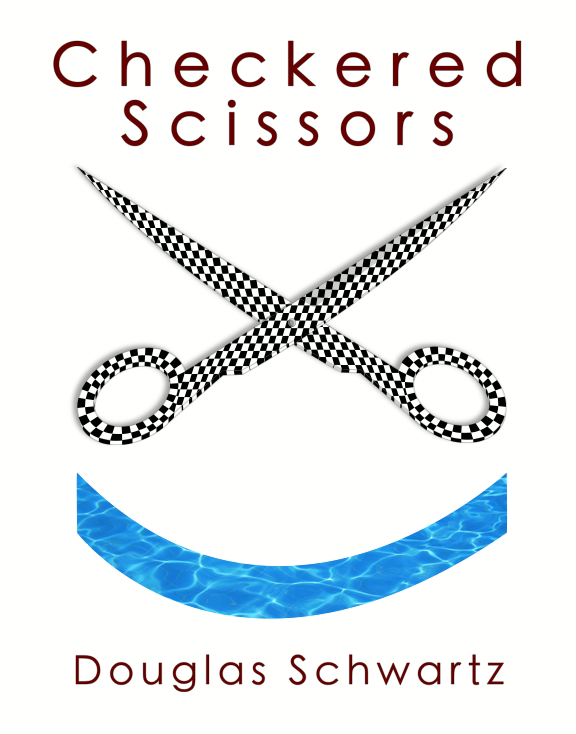 &quotI read a really good book like I eat a really good dinner - slowly, so I can get the most out of it; in this case the story and creativity that goes into it. You are very talented, creative and aware. These qualities show throughout the chapters."
Linda Schwartz
(January 06, 2014)

&quotCheckered Scissors transports you to a fantasy world that will make you think about "ordinary" life in new ways.The characters are searching for meaning in their lives, but that meaning is unique to each individual. Their intersecting journeys take you everywhere from Austin, Texas, to the world of dreams and even to the afterlife. Overall, Checkered Scissors is an enjoyable read for anyone who's yearned to step through the looking glass or crawl out the back of the wardrobe!"
C. Rogers
(November 17, 2013)

&quotWhat an incredibly imaginative book! I really don't know how the author thought up half the things in here. Crazy characters, crazier worlds. Just brilliant. It really sucks you in and makes you curious about what happens next."
Traci Clayton
(December 30, 2014)

Hello! Welcome to Checkered Scissors, the website of author Doug Schwartz.
Doug's family-friendly fantasy stories are filled with hope and possibility. Using a simplistic style, he spins common words into abstract concepts. Doug blends ideas to develop colorful characters who find creative solutions to obscure challenges, resulting in adventures that are quirky, whimsical fun. Heavily influenced by British media, he draws inspiration from sources like Neil Gaiman, Monty Python, and Doctor Who, to name a few. Doug's unique style of writing compliments the works of Douglas Adams and Terry Pratchett.
Doug's books are available on
Amazon
and on this website under the 'Fiction' tab. Be sure to follow him on
Facebook
or
Twitter
.
Thank you for visiting! Come in and explore!
Call the Doctor! I ate too many cookies.
2020-01-03 11:14:18
One goal for the new year (besides moving my WIPs closer to publication), is to write and post more fiction than blogs. I will still blog, but I want to share more of the kind of writing I enjoy the most.
In December, I did a bit of freelance writing. I wrote two scripts for a YouTuber. One was about what the world might look like with flying cars. The other script was about twelve habits of billionaires.
One of my Christmas gifts this year is one of those Little Library construction kits for sharing books with random strangers. I intend to decorate mine like the TARDIS. You know, because it is "bigger on the inside," just like books!
Speaking of Doctor Who and Christmas, another of my gifts was the blu-ray of Tom Baker's first season. Even though it was ordered a few weeks before Christmas, it finally arrived New Year's Eve. I guess it got lost in time and space along the way.
Now that the blog has moved to the main portion of the website, I had a thought about using a similar delivery method for serialized and non-linear fiction. So, I may make a few more behind-the-scenes changes to the site to accommodate. I call it "non-linear fiction", because I think Choose Your Own Adventure is wrapped up in legal mumbo jumbo I don't want to mess with, but the gist is the same. What's better than "non-linear fiction"? Pick-a-plot? Forked Fiction? Hmm...I kinda like that last one.
Over the holidays, I re-read The Color of Magic by Terry Pratchett. Now I'm reading What the Hell Did I Just Read?, the third book of the John Dies at the End series by David Wong. So far, I'm enjoying it better than the second book of the series, and about as much as I enjoyed the first on the series.
Throughout December, I baked four batches of gingerbread cookies and two loaves of Stollen. Many of the cookies were donated for a bake sale fundraiser. The sale raised over $400 towards the trip. Many more cookies found their way to my belly. Once the sweets are gone, I'm not eating any more sweets until I bake my birthday blueberry cookies (at least, that's what I'm telling myself now).
Click on the link to view historical
status updates
.
Current Standing Towards Weekly Goals:Goals without Progress:Writing
: 0/3000 word(s)
Editing
: 0/20 page(s)
Outlining
: 0/30 minute(s)
Marketing
: 0/2 post(s)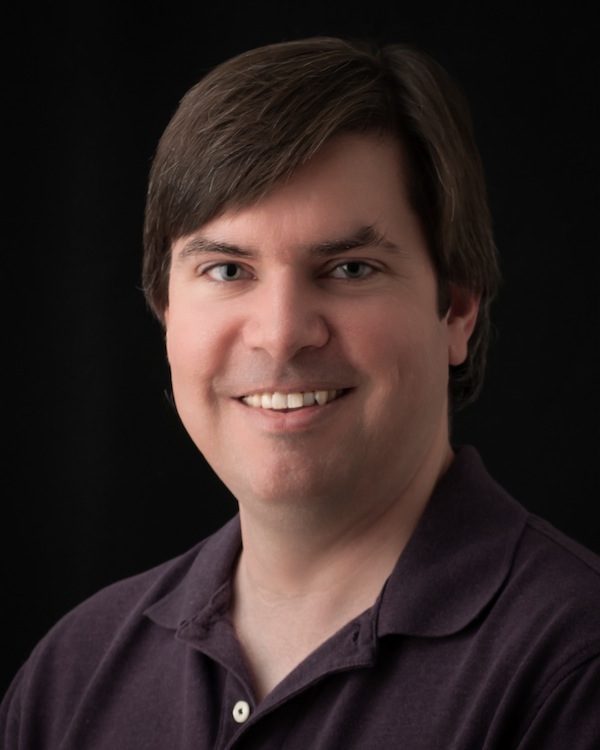 FOLLOW