default-0

Reviews of Pickled Bananas and Other Schwartz Stories: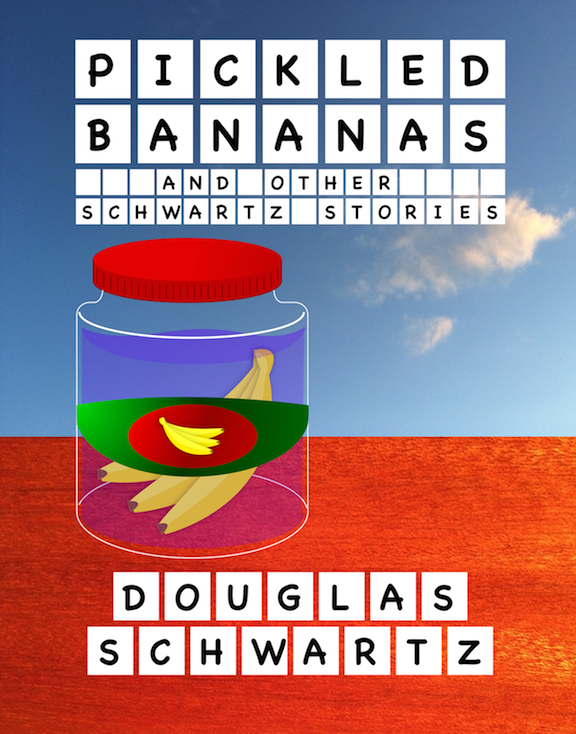 &quotI would recommend this book to anyone who needs a laugh, a quick pick me up, or just enjoys using their noggin while being entertained."
Christina McMullen
(August 31, 2014)

&quotPickled Bananas is full of wit and whimsy. Fantastic things happen to normal people, and normal things happen to fantastic people. The book contains lots of surprising situations, turns of phrase, good humor, fun characters, and silliness -- mixed with some heartfelt, poignant moments and life lessons. The style and tone remind me a lot of Douglas Adams and Neil Gaiman. If you like them, you'll like this collection."
Ryan Pollack
(June 15, 2016)

&quotHighly original and entertaining."
Verna M. Rose
(August 03, 2015)

Hello! Welcome to Checkered Scissors, the website of author Doug Schwartz.
Doug's family-friendly fantasy stories are filled with hope and possibility. Using a simplistic style, he spins common words into abstract concepts. Doug blends ideas to develop colorful characters who find creative solutions to obscure challenges, resulting in adventures that are quirky, whimsical fun. Heavily influenced by British media, he draws inspiration from sources like Neil Gaiman, Monty Python, and Doctor Who, to name a few. Doug's unique style of writing compliments the works of Douglas Adams and Terry Pratchett.
Doug's books are available on
Amazon
and on this website under the 'Fiction' tab. Be sure to follow him on
Facebook
or
Twitter
.
Thank you for visiting! Come in and explore!
Spilt Milk? Fried Eggs? Why do I write about food?
2019-11-21 08:20:58
I have asked Jordan if she would consider doing the artwork for my next illustrated children's book, Yertle the Fried Egg. Who has two thumbs and writes a children's book to cope with his fear of a giant, flying fried egg? This guy!
After my editor suggested I find representation for my current WIP, Dad Time Stories, I am starting to query for agents. If anyone would like an early read of this, please send me message.
A client I freelanced for a while back has returned for more work. Three cheers for repeat work! Woo hoo!
I am still playing with ArtRage and the Wacom tablet. I have created another picture or two and am getting more used to using it. There are still a gazillion brushes and extras to learn about. Anyone know of good tutoring videos?
I have started compiling a set of pictures for a book ad (of sorts). I intend to record the audio soon, and then edit together a YouTube video similar to how the Spilt Milk video was constructed.
Click on the link to view historical
status updates
.
Current Standing Towards Weekly Goals:Goals without Progress:Writing
: 0/3000 word(s)
Editing
: 0/20 page(s)
Outlining
: 0/30 minute(s)
Marketing
: 0/2 post(s)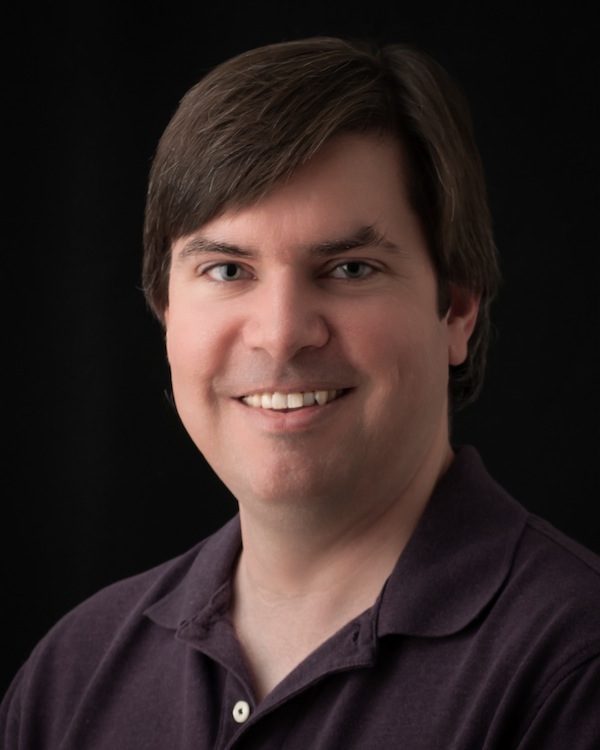 FOLLOW