default-1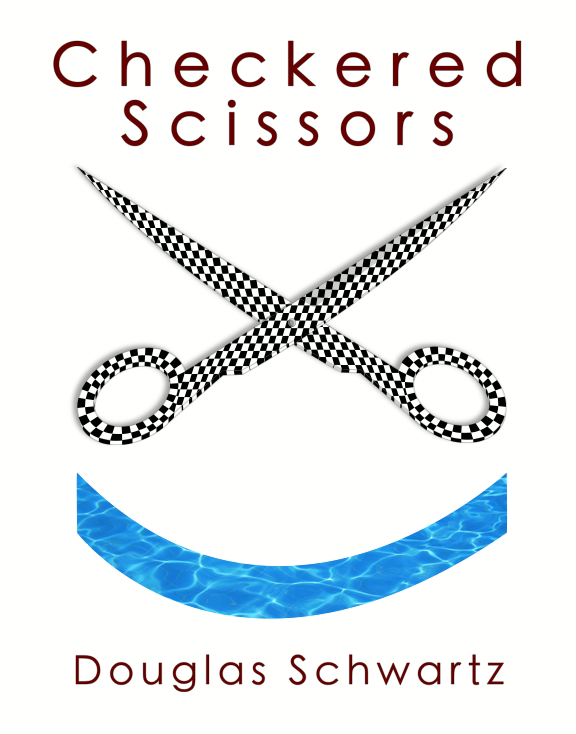 Checkered Scissors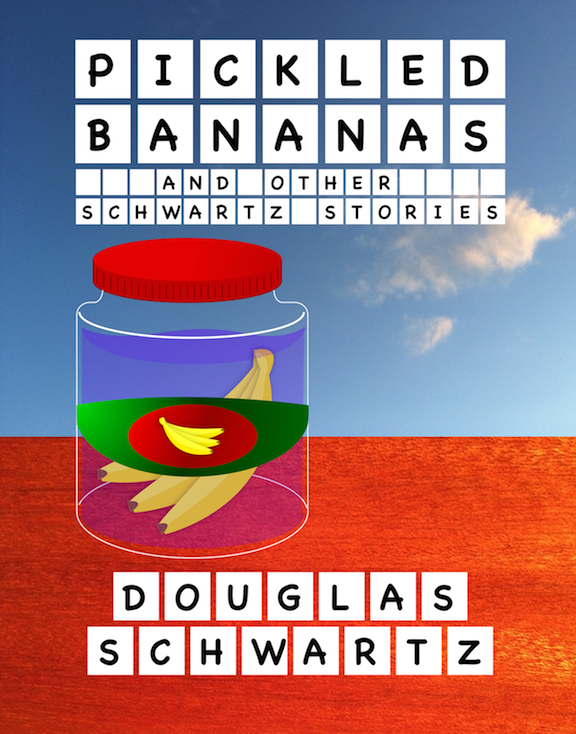 Pickled Bananas and Other Schwartz Stories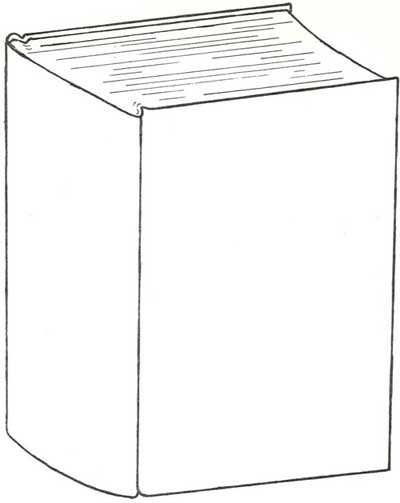 A Rarity, Artley
Jammed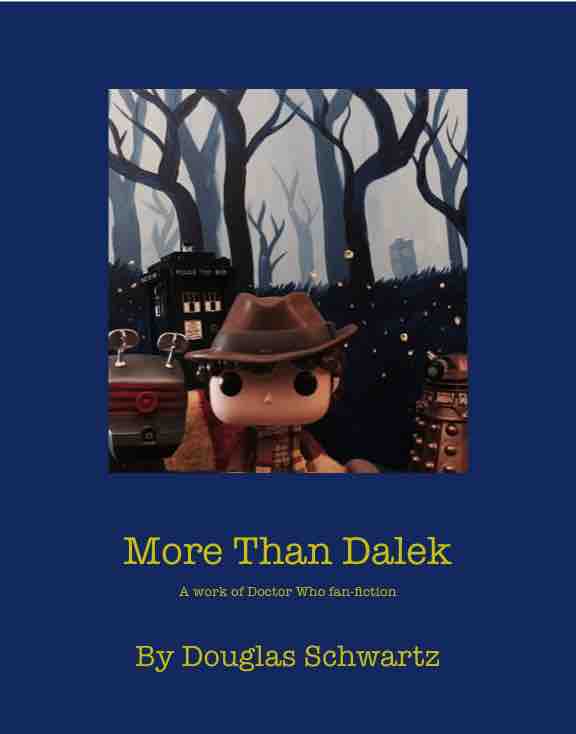 More Than Dalek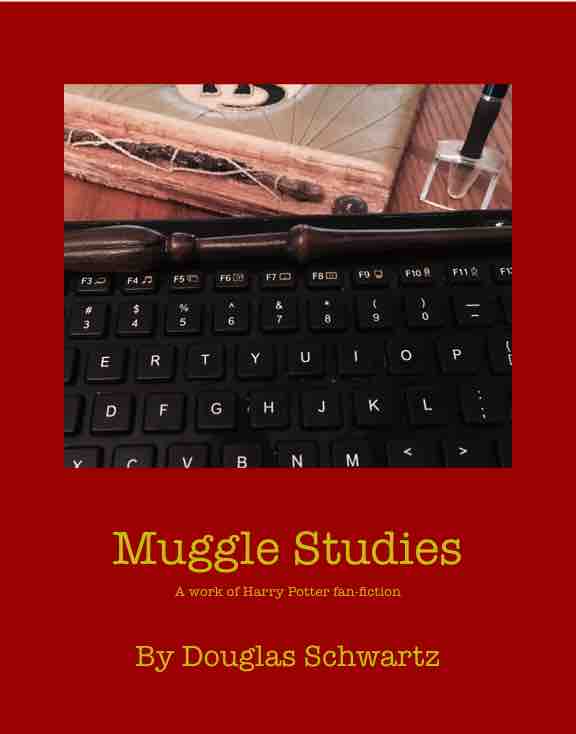 Muggle Studies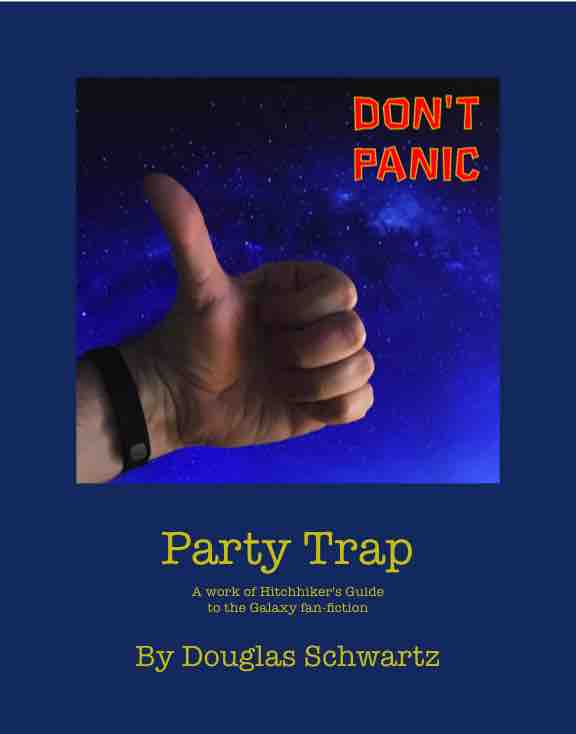 Party Trap
Self-Made Witch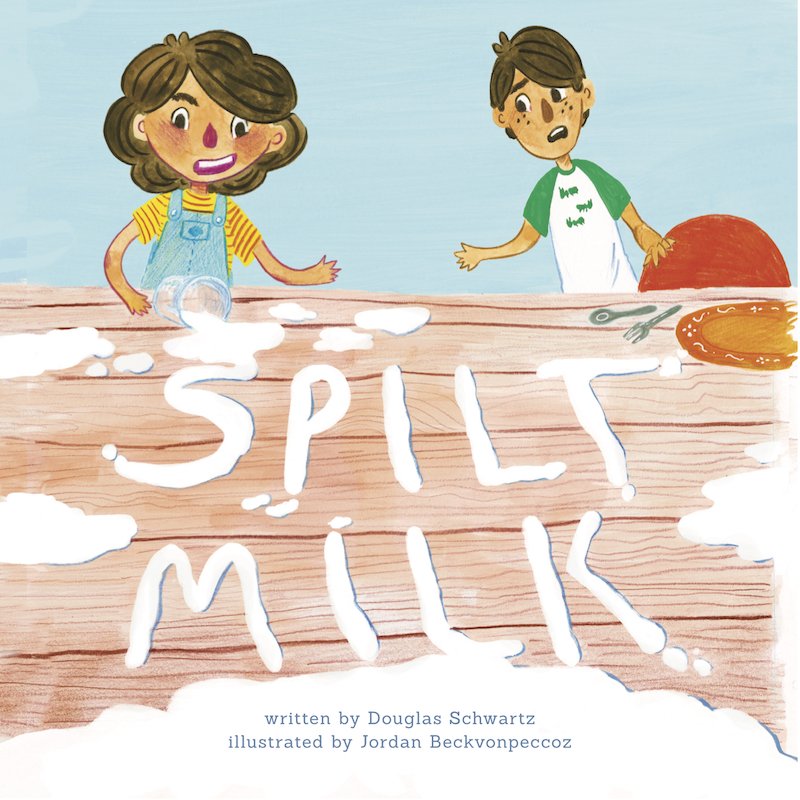 Spilt Milk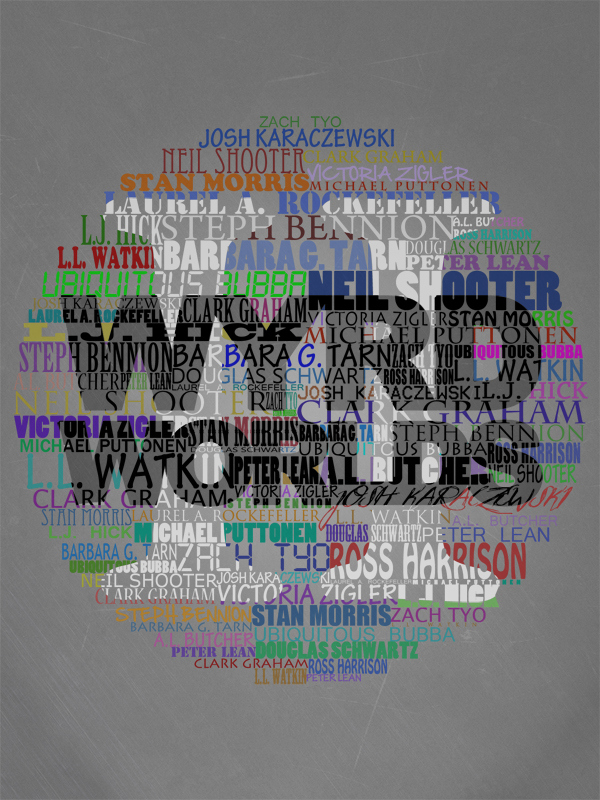 Wyrd World II (Anthology)
Hello! Welcome to the Checkered Scissors website. I am Douglas Schwartz, author of whimsical fantasy with a witty sense of humor and an overactive imagination.

Please, explore the Checkered Scissors website to discover my works of fiction and other projects. Along with my works of fiction, you can find some of my artwork, rules to a card game, and other extra tidbits of fun.

Click one of 'Follow' links on the side of the page to follow my social media posts of other shenanigans and projects. Or, click on the 'Contact' menu button to send me a personal message. If you are a fellow author, or know someone who is, click on the 'Karma' button to help promote your favorite indie authors.

Thank you for visiting!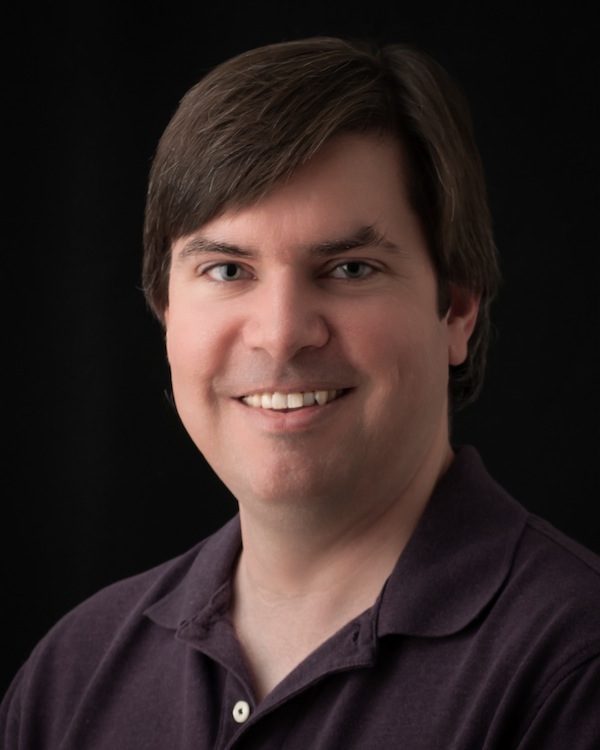 FOLLOW