default-0

Reviews of Pickled Bananas and Other Schwartz Stories: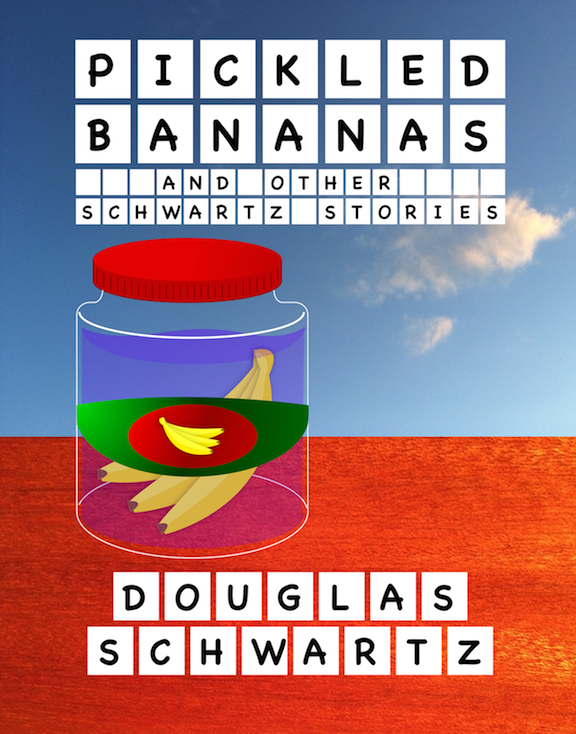 &quotHighly original and entertaining."
Verna M. Rose
(August 03, 2015)

&quotI would recommend this book to anyone who needs a laugh, a quick pick me up, or just enjoys using their noggin while being entertained."
Christina McMullen
(August 31, 2014)

&quotPickled Bananas is full of wit and whimsy. Fantastic things happen to normal people, and normal things happen to fantastic people. The book contains lots of surprising situations, turns of phrase, good humor, fun characters, and silliness -- mixed with some heartfelt, poignant moments and life lessons. The style and tone remind me a lot of Douglas Adams and Neil Gaiman. If you like them, you'll like this collection."
Ryan Pollack
(June 15, 2016)

Hello! Welcome to the Checkered Scissors website. I am Douglas Schwartz, author of whimsical fantasy with a witty sense of humor and an overactive imagination.

Please, explore the Checkered Scissors website to discover my works of fiction and other projects. Along with my works of fiction, you can find some of my artwork, rules to a card game, and other extra tidbits of fun.

Click one of 'Follow' links on the side of the page to follow my social media posts of other shenanigans and projects. Or, click on the 'Contact' menu button to send me a personal message. If you are a fellow author, or know someone who is, click on the 'Karma' button to help promote your favorite indie authors.

Thank you for visiting!
Writing, Writing, and More Writing
2019-10-09 10:52:19
What have I been up to since my last update? Let me think...Hmm...
I have written a bit of code the last couple of weeks making several changes to this website. You can read more about it in my latest blog.
I have done a bit of writing embarking on a new freelancing career. It was this decision to do freelance work that sparked the initial changes to the website.
A few weeks ago, I met with my editor who put me in touch with his publicist. We are still finding time in our schedules to meet. I'm hoping she can provide some good insight into my writing career.
In this time, I created a bookmark to help promote the Friends of the Wells Branch Library. I will be handing out these bookmarks at this year's Trunk-or-Treat event in our neighborhood.
Also, I wrote and submit the next entry for the NYC Midnight flash fiction contest. My prompts for this story were a horror story, an airport terminal location, and the object of a rainbow.
The other day, I came across this Business Insider article about good habits of self-made millionaires. I'm pleased to see that I already exhibit many of the habits in my daily routine. Although, I am still not a millionaire, I refuse to give up, which is one of the good habits.
Click on the link to view historical
status updates
.
Current Standing Towards Weekly Goals:
Writing - Creative (988/3000 ; ~429 per day):
988 word(s)
(2019-10-17) : Journal entry.
988 word(s) : 33%
Off to a good start! Keep it up!
Goals without Progress:Editing
: 0/5 page(s)
Outlining
: 0/30 minute(s)
Marketing
: 0/2 post(s)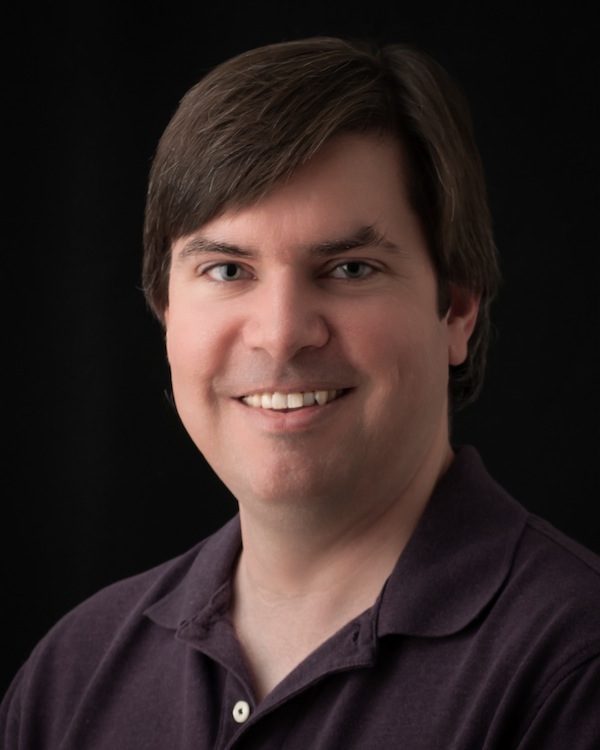 FOLLOW