default-0

Reviews of Checkered Scissors: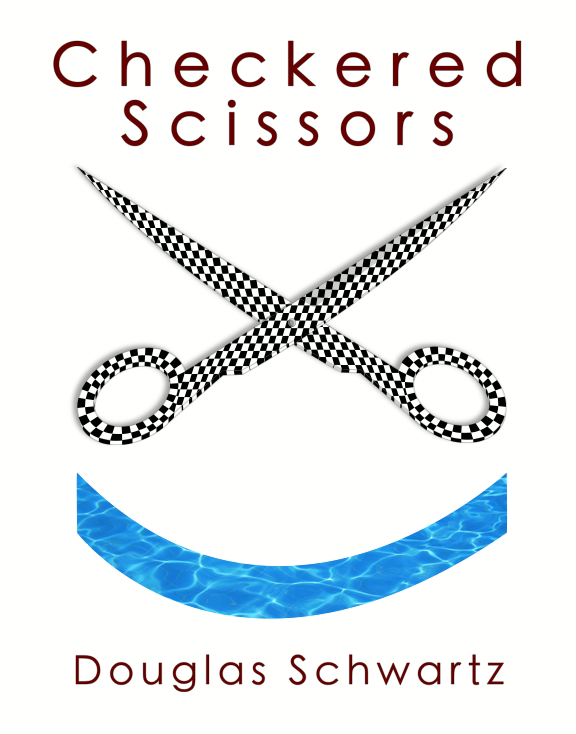 &quotThis was a very imaginative story that kept me entertained from the first page to the last page. It was a light and easy read, perfect for reading right before going to sleep. When I would wake up, I would wonder what new characters I created in my very own dream world."
Shelley L. Barnes
(January 14, 2014)

&quot... our generation's Austin based Douglas Adams incarnation."
Vampires and Robots
(June 29, 2014)

&quotCheckered Scissors transports you to a fantasy world that will make you think about "ordinary" life in new ways.The characters are searching for meaning in their lives, but that meaning is unique to each individual. Their intersecting journeys take you everywhere from Austin, Texas, to the world of dreams and even to the afterlife. Overall, Checkered Scissors is an enjoyable read for anyone who's yearned to step through the looking glass or crawl out the back of the wardrobe!"
C. Rogers
(November 17, 2013)

Hello! Welcome to Checkered Scissors, the website of author Doug Schwartz.
Doug's family-friendly fantasy stories are filled with hope and possibility. Using a simplistic style, he spins common words into abstract concepts. Doug blends ideas to develop colorful characters who find creative solutions to obscure challenges, resulting in adventures that are quirky, whimsical fun. Heavily influenced by British media, he draws inspiration from sources like Neil Gaiman, Monty Python, and Doctor Who, to name a few. Doug's unique style of writing compliments the works of Douglas Adams and Terry Pratchett.
Doug's books are available on
Amazon
and on this website under the 'Fiction' tab. Be sure to follow him on
Facebook
or
Twitter
.
Thank you for visiting! Come in and explore!
Going Cross-Eyed
2019-11-06 14:51:26
I have been a house-hubby for several weeks while the job hunt continues. I feel torn. On the one hand, I am bursting with creativity and getting things done that have bubbled over on the backburner. On the other hand, I am restless with cabin fever and ready to get back into the working world. My wife says she hasn't seen me this happy in a while. Maybe we will find a happy medium.
For my Main WIP, I habe been embellishing the frame story which is a story wrappping around a collection of fairy tales. The frame story has been...okay, but it needs a better story arc in which the characters grow.
I took a short break from my Main WIP to quickly write-and-release a piece of Discworld FanFic. The idea has been bouncing around in my head for a while. It pokes a bit of fun at Flat Earthers by imagining what the equivalent would be on Discworld. Plus, it allowed me to tinker with layers in ArtRage to create the "cover" art.
Speaking of ArtRage...I played around with ArtRage and the Wacom tablet. I have a few projects I needing artwork (eventually). I decided to practice by recreating a PaintNite painting and painting an eyeball. I can sketch pictures well with pencil and paper, but I have yet to feel comfortable doing the same digitally.
In other news, I have been working on drawing more traffic to my site and my published works. I have been researching SEO techniques and making keyword search tweaks, especially on Amazon. Introducing people to my writing by drawing more traffic to this site is still a Dark Art I have yet to crack. It has improved some, especially being more active on social media.
Click on the link to view historical
status updates
.
Current Standing Towards Weekly Goals:
Writing - Creative (1283/3000 ; ~429 per day):
1283 word(s)
(2019-11-12) : Various projects.
1283 word(s) : 43%
Off to a good start! Keep it up!
Goals without Progress:Editing
: 0/20 page(s)
Outlining
: 0/30 minute(s)
Marketing
: 0/2 post(s)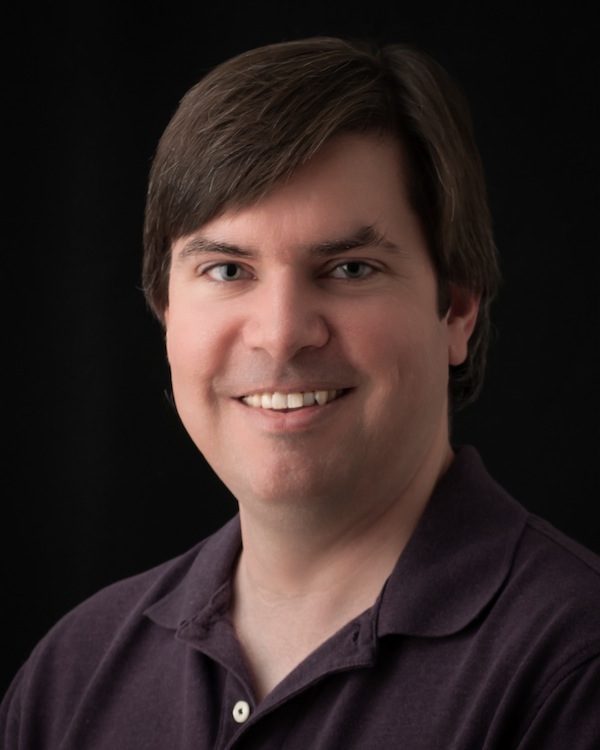 FOLLOW